The Fred Busch 10-Day is a complete spectrum program that gives detailed time specific instructions for both food and exercise. All Transformation programs come with structured schedule and details for all application making it 'fool proof' so to speak! Ready for a program with no guesswork or doubt involved! All this detail, structure and support combined with the inherent power of the E3 A.F.A. and Sun Warrior whole food raw plant based foods, this program as easy to complete as it is effective and life changing.



Fred Busch's 10 Day Renew Me Yoga Transformation
Get yourself back on track and feel better than when you were a kid!

The Fred Busch Renew Me Transformation includes detailed instructions for how to practice Yoga at home as part of your transformation. This addition of exercise to the Transformation is one of the keys to success. Students who live within proximity to a Fred Busch's Miami Yoga studio are also encouraged to


Weight Loss

Strength Increase

Reduced Cholesterol

Reduced Blood pressure

Improve gastro-intestinal symptoms and syndromes

Help heal 'mysterious symptoms' that doctors can not explain with certainty

Increased potency of immune system
---
Complete Package $299.95
---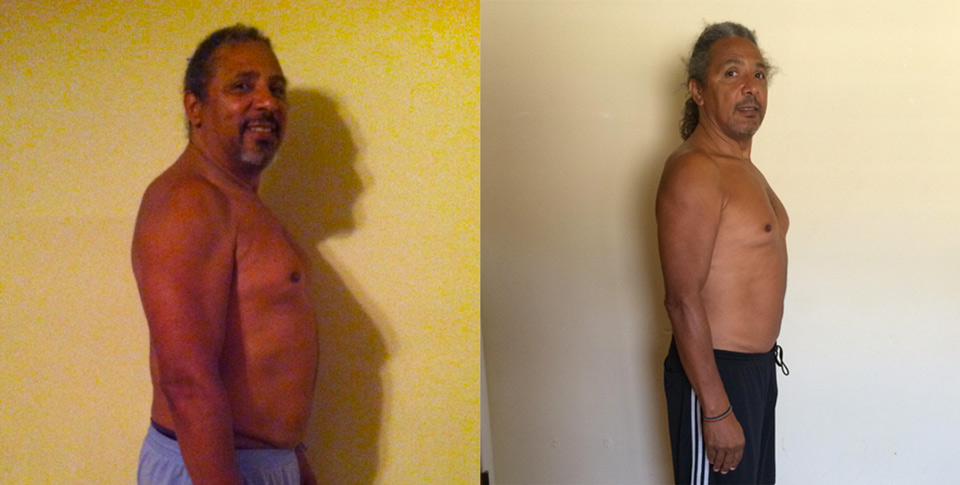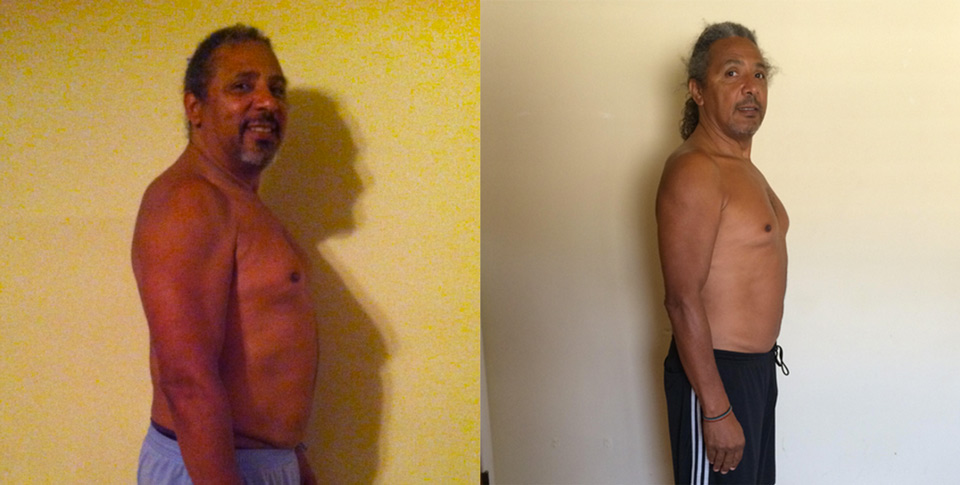 The 10 Day Yoga Transformation is designed to be the starting point for transition and evolution towards greater health and wellbeing.
First for all for any Yoga Practitioner who aspires to attain more challenging poses this is the fastest and smartest way to accelerate the evolution of your asana practice!
For those presently above their natural bodyweight getting healthier will be accompanied by weight loss until the natural bodyweight has been settled into. For those not in need in weight loss getting healthier means starting the process of deeply healing your internal organs and rebuilding your body with the highest quality nutrients.
In either case, for weight loss or not, or for any number of other mysterious symptoms, the Yoga Transformation with its potent synergy of elements offers a true and sustainable path.