"Fred your classes are the Perfect balance between intense workout and mind&soul calming meditation."  
Leonore R.
Miami Yoga Studios teach Fred Busch's Hot Power Vinyasa system.
Fred Busch Hot Power Vinyasa
Fred Busch considers himself firstly a student, give thanks to his lineage of Masters and Teachers, and has done his best to synthesize the teachings of these great Gurus (guru means that which dissolves darkness with light) and the result is the celebrated Fred Busch Hot Power Vinyasa Style practiced at Miami Yoga Franchise Studios.
Fred Busch's Yoga is designed for students of all levels and our studio's amazing teachers are all trained to handle injuries and special needs easily and to treat all students individually.   This means that students of all levels are practicing next to each other and each student is getting the maximum benefits from the class depending on their experience base and regularity.
All students are encouraged to follow Fred Busch's principle that yoga is not about asana (postures) and the physical poses part is not the most important part. Fred is often quoted in his Teacher Training programs that 'advanced yoga is not about lotus pose or getting your leg behind your head.'
According to Fred Busch's tradition of Yoga a truly advanced Yogi is one who uses awareness in daily life to dissolve unconscious patterns. Yoga at its root recognizes that unconscious patterns like reactivity are obstacles on the path to enlightenment and that they may be holding us back from realizing our deepest peace and experiencing wellbeing.
From the many people looking to lose weight and tone up their bodies, to athletes looking to better performance times, to spiritual aspirants looking to enter deeper states of meditation, Fred Busch Hot Power Vinyasa has something for everyone! Arm Strength, Core and Legs Strength, Twists, Backbends, Arm Balances, Inversions, Final Relaxation, Meditation, and jewels of Eastern wisdom are all elements of the Yoga taught at Fred Busch's Miami Yoga Studios.
In addition we have specific Yoga Therapy techniques developed by Fred Busch as well as a major emphasis on the importance of eating intelligently to support your yoga practice and your life.  There are many things students love about Fred Busch Hot Power Vinyasa Yoga!  We would like to know what you think!   Take a class and see for yourself whether the benefits everyone is talking about look and feel just as good on YOU!
In addition we are  currently the only yoga studio offering franchise opportunities to business minded Yogi's who want to make the world a better place and have a good career opportunity at the same time!
---
Our Complete Approach to Health
On a physical level participants lose weight and tone their body, increase strength and range of motion.
Student benefit from increased ability to concentrate and ability to keep emotions balanced.


Fred Busch's approach is based on the principles of Integrative
Health and Nutrition relating the 3 most important components for well being.


1. Smart Exercise
2. Smart Food
3. Awareness of Mind Patterns


We help you know what to put in your body so you can get the most out of it!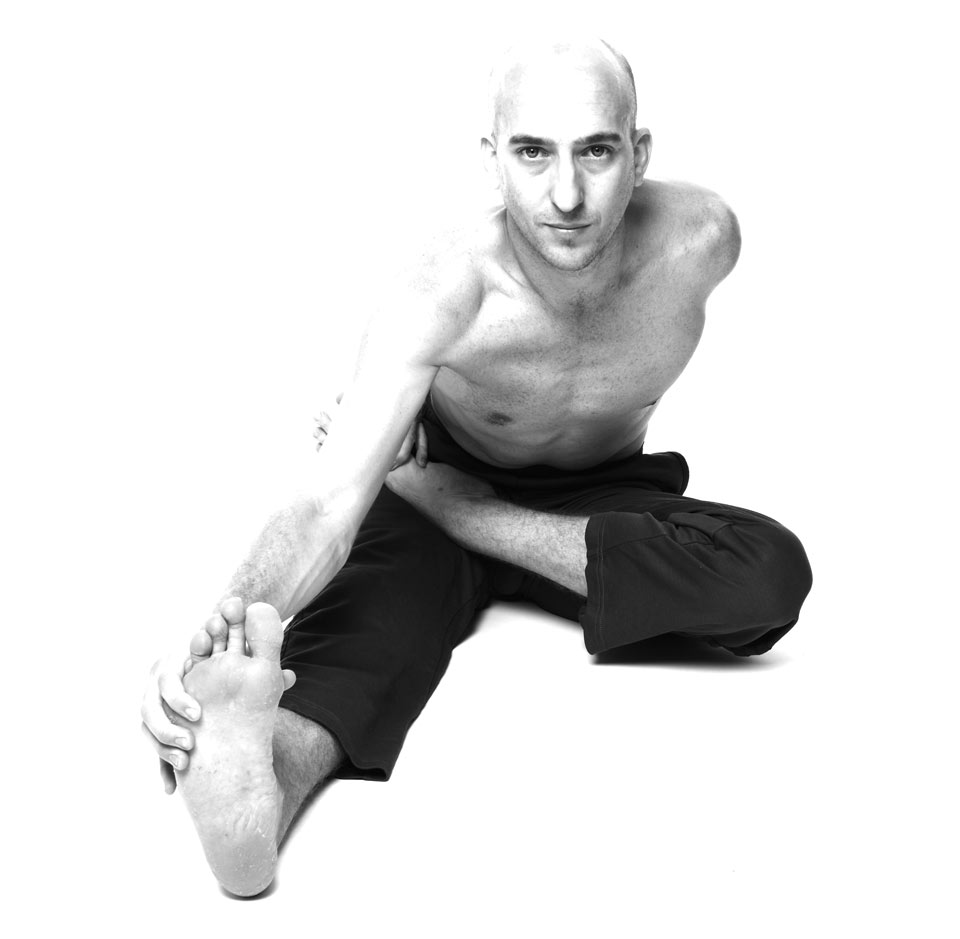 Directors –  Fred Busch  and Mayara Busch