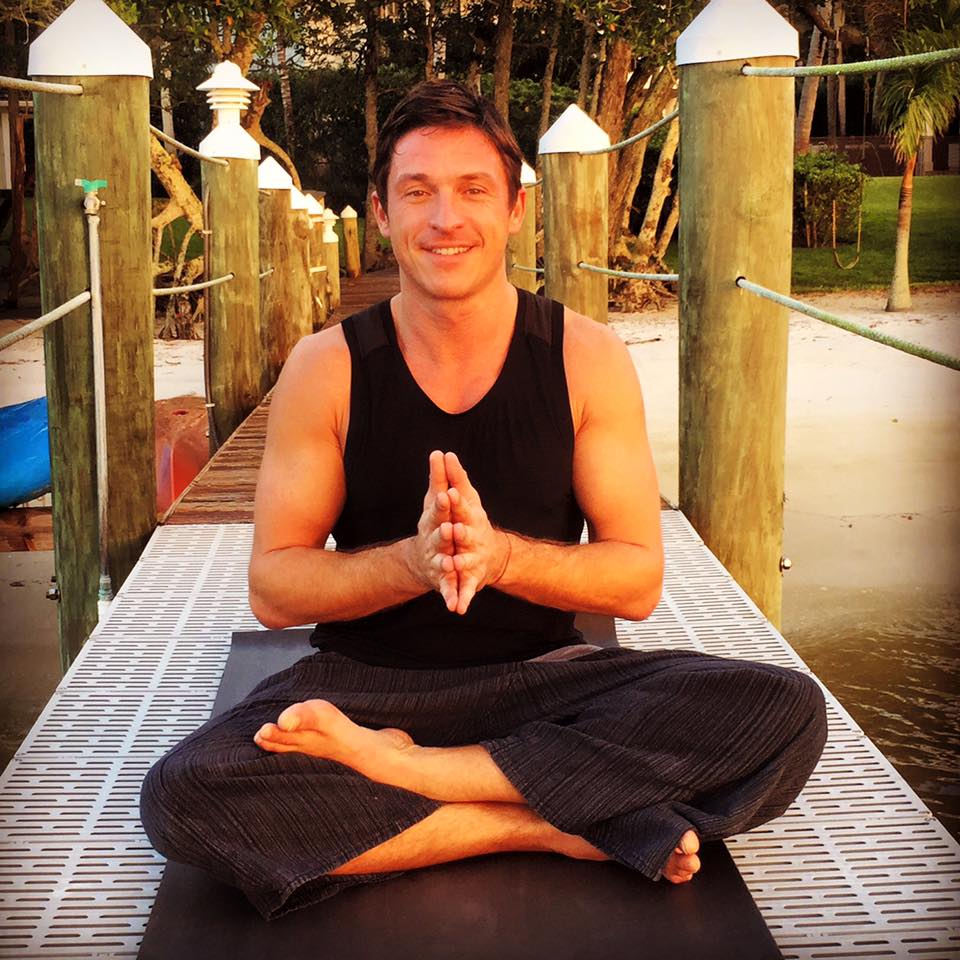 WELCOME our newest teacher to the team!!! Fabian teaches a power style vinyasa introducing unique alternate methods to achieve alignment for stretching and strengthening. His style is derived from the traditional schools of Hatha yoga, and follows the path of Bhakti. Pranayama (breath), spiritual mediation, connection to the daily energy of the Mayan 13-moon calendar. Fabian guides you through a strong physical practice; space is usually limited. He has a deep passion for yoga, has a strong desire to share his light with the world and we are honored to have him join our community.
His classes are for all levels, but geared towards serious practitioners. Come meet Fabian and grow your personal practice on a spiritual and physical level. Come transform yourself and learn safe ways to get into advanced poses.
Fabian is also a certified natural healer. He guides students privately in Shamanic energy breathwork; a powerful catalyst for personal growth and expansion. Inspiring individuals to remember and reconnect with their own inner healer. As old wounds and dysfunctional patterns are released and transformed. Individuals being to regain lost soul parts and remember the magic of who they truly are. Bringing wholeness and healing back into their lives.
Stay tuned for upcoming workshops!!
He teaches Tuesday's and Thursday's at 6:30pm!!!! Come welcome him!