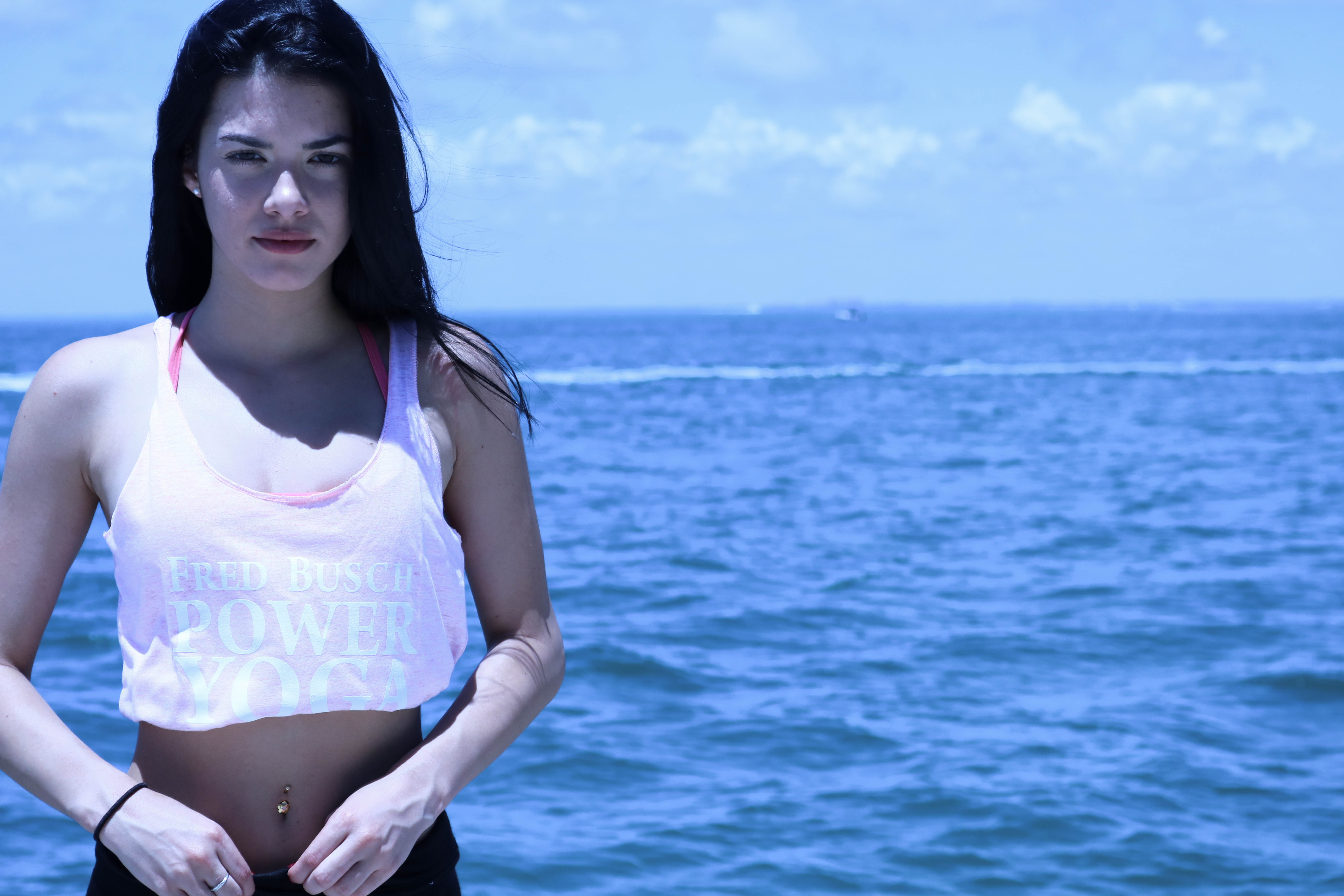 Miami Yoga and Fred Busch's Teacher Training Calendar
Teacher Training Calendar 2017/2018 
See below for full Calendar!  Fred teaches throughout Latin America in Peru, Ecuador, Colombia, Panama, Aruba, Argentina and Dominican Republic as well as Miami and Colorado in the United States.
In addition Fred leads his Hot Power Yoga certifications in Colorado at his Salamadhi Ranch.   Fred and his international partners instruct their Yoga Alliance certified course in both English and Spanish depending on location.  The following is the Teacher Training Calendar for 2017 and the start of 2018
This Training is the perfect way to help yourself grow personally and professionally!  Become a more powerful person in your life and see how your attitude and perspective can shift with just a little awareness and few skills!

2017/2018 Calendar
Teacher Trainings with Fred Busch
NOVEMBER 4TH, 2017
BOGOTA, COLOMBIA
200 Hour Yoga Alliance
Fred Busch Power Yoga
7  WEEKENDS- PART TIME
NOVEMBER 6TH, 2017
BOGOTA, COLOMBIA
200 Hour Yoga Alliance
Fred Busch Power Yoga
21 DAYS- Intensive
NOVEMBER 27TH, 2017
BOGOTA, COLOMBIA
School of Plant Nutrition
Health Coach & Detox Certification
10 Days- Intensive
JANUARY 12TH, 2018
SALAMADHI RANCH, COLORADO
200 Hour Yoga Alliance
Fred Busch Power Yoga
17 Days- Intensive
FEBRUARY 2ND – FEBRUARY 11TH, 2018
MIAMI, FLORIDA
YogaNutrition
Health Coach & Detox Certification
10 Days- Intensive
FEBRUARY 12TH, 2018
MIAMI, FLORIDA
200 Hour Yoga Alliance
Fred Busch Power Yoga
21 DAYS- Intensive
MARCH 10TH, 2018
BUENOS AIRES, ARGENTINA
200 Hour Yoga Alliance
Fred Busch Power Yoga
21 DAYS- Intensive
APRIL 16TH, 2018
LIMA, PERU
200 Hour Yoga Alliance
Fred Busch Power Yoga
21 DAYS- Intensive
APRIL 21ST, 2018
LIMA, PERU
200 Hour Yoga Alliance
Fred Busch Power Yoga
8 WEEKENDS- PART TIME
JULY 14TH, 2018
SALAMADHI RANCH COLORADO
Raja Yoga Advanced Training
Fred Busch Power Yoga
14 Days- Intensive
AUGUST 3RD, 2018
SALAMADHI RANCH, COLORADO
200 Hour Yoga Alliance
Fred Busch Power Yoga
17 Days- Intensive
AUGUST 24TH, 2018
SALAMADHI RANCH, COLORADO
School of Plant Nutrition
Health Coach & Detox Certification
10 Days- Intensive
SEPTEMBER 9TH, 2018
HAPPY BUDDHA ARUBA
200 Hour Yoga Alliance
Fred Busch Power Yoga
with Fred Busch
21 Days- Intensive
SEPTEMBER 29 TH, 2018
HAPPY BUDDHA – ARUBA
School of Plant Nutrition
Health Coach & Detox Certification
10 Days- Intensive
For questions and/or information about schedule please email us to fredbusch@miamiyoga.com or call or text today (305) 606-2169