Liberate the Mind
Meditation Edition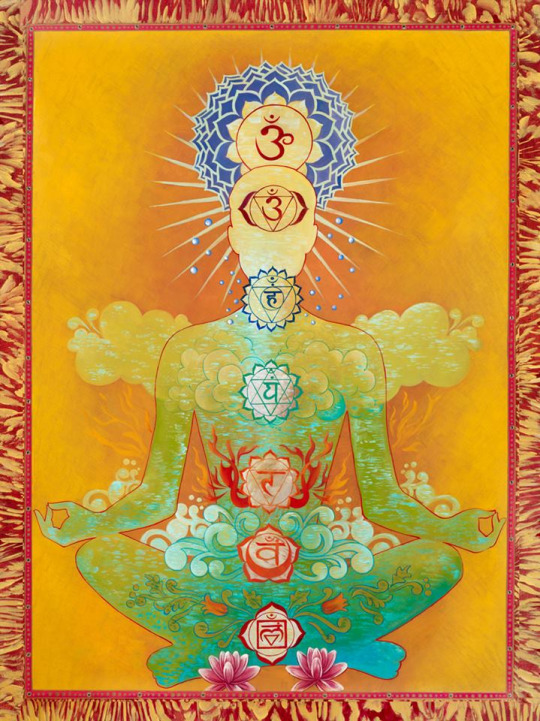 From an early age, humans become prisoners of the mind. Constant thought navigate through our conscious awareness leaving  insufficient time for relaxation. Several studies have shown the tremendous power of mediation ranging from decreased psychological stress to changes in brain structure. The powerful technique can be practiced anywhere at anytime, yet people neglect to practice it. How so? Well for starters, time… an issue that many deal with in current society and lack of knowledge towards the easy techniques that aid the relaxation of the mind.
Every Wednesday I will be giving several tips that will hopefully  motivate you guys to incorporate mediation into your lives and ideally reminding you the importance of PRACTICING. Nobody develops a skill unless they practice it every once in a while, therefore giving up is not an option because believing in yourself causes endless possibilities of happiness. When I began mediating my mind would never stop thinking as if there lived a colony of mini me's in my mind. But I listened to what my thoughts were saying instead of blocking, which is a huge mistake for beginners. Be present while you relax and let the thoughts flow through your mind. Essentially allowing the subconscious thought to become known to you, giving you the power to control the aspect of your life needing aid. In that moment I became my own therapist, the very best at understanding my issues, then I began fixing what bothered my mind. Now I will give a few suggestions that will help you in the journey towards mediation.
Tips
MUSIC IS SOOO IMPORATNT! Try going on youtube or pandora  and search for: 528 Hz music, this frequency is ideal for mediation.
Try laying down on a comfortable surface or sitting down on a cushion.
Breathing: inhaling and exhaling deeply
Don't clear the mind, work with it.
Get to know your thoughts or what bothers you, for resolution.
After mediation, write down worries in journal.
RELAX! Turn off gadgets, close the doors and dedicate time on yourself because you DESERVE it!
Namaste…