Fred Busch's Yoga Teacher Trainings in Miami are now located at The Sacred Space
Miami Yoga's Official Location – The Sacred Space Miami – 105 NE 24th St, Miami, FL 33137
Next 21 Day Intensive Yoga Alliance Accredited Program begins July 8th, 2017
Visit Sacred Space official website to register!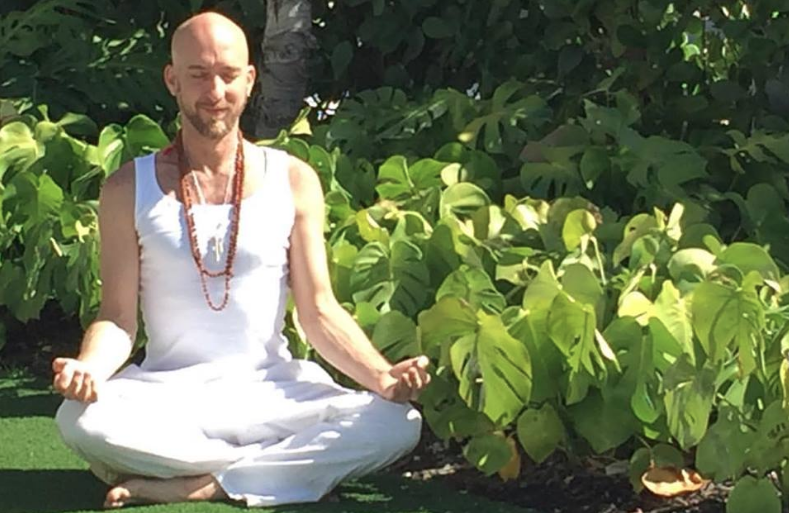 "Hoy fue el último día de clases de mi teacher training con Fred Busch y solo quería decir que si antes aman a el yoga, ahora ese amor es apasionado, he aprendido mucho sobre la práctica de yoga , alineamientos, como hacer ajustes, posturas, como llevar el flow de una clase, como manejar lesiones y como hacer una sección de sanción, un poco sobre masaje. Metidos de respiración, pranayama y meditación. Sobre anatomía, los músculos, huesos, los ligamentos y el cuerpo humano, su funcionamiento como hacer una buena practica de yoga sin lesionar el cuerpo.
Aprendí sobre a historia y filosofía del yoga, sus orígenes, estilos, características , sus corriente, sobre los chakras.
Aprendí que el yoga no es solo una práctica física sino también metal y espiritual en la búsqueda de la iluminación según lo que tu necesites en el momento que vives.
Aprendí a aceptarme y respetarme como soy, asumir responsabilidad sobre mis acciones y el efecto positivo o negativo que ellas tengan. A poder resolver problemas tomando la mejor perspectiva posible. A tener compasión hacías las personas que sufres y no reaccionar cuando nos atacan.
Aprendí a alimentarme mejor y a curar mi cuerpo. En un mes he bajado 10 kilos, lo que me ha hecho muy feliz y pretendo seguir.
Conocí personas maravillosas con las que compartí todos estos días en donde solo sentí buenas vibras y amor.
He conocido a Fred Busch un profesor de yoga espectacular que compartió con nosotros todos sus conocimientos, al cual admiro mucho y del cual he aprendido un montón como persona, en mi practica y como profesora de yoga.
He convivido con profesores maravillosos como Laurie Virginia, Laura Mata y Alexander Landazuri los cuales me han ayudado mucho en este proceso y de los cuales he aprendido un montón
Me faltan palabras para describir la gratitud que siento por a ver llevado este profesorado y solo puedo decir gracias. y espero seguir creciendo como persona, como yogui y como profesora de yoga.
Realmente lo recomiendo un montón este profesorado que empieza el lunes"
Thanks Vanessa Sanchez!!!
Fred Busch's Teacher Training programs are featured in the Yogafinder Registry.