Hot Pilates at Miami Yoga
Raquel's Hot Pilates Classes combines pilates principles with HIIT (High Intensity Interval Training)  Join us Tuesdays and Thursday at 8pm! Hot Pilates Teacher Training dates to be announced soon!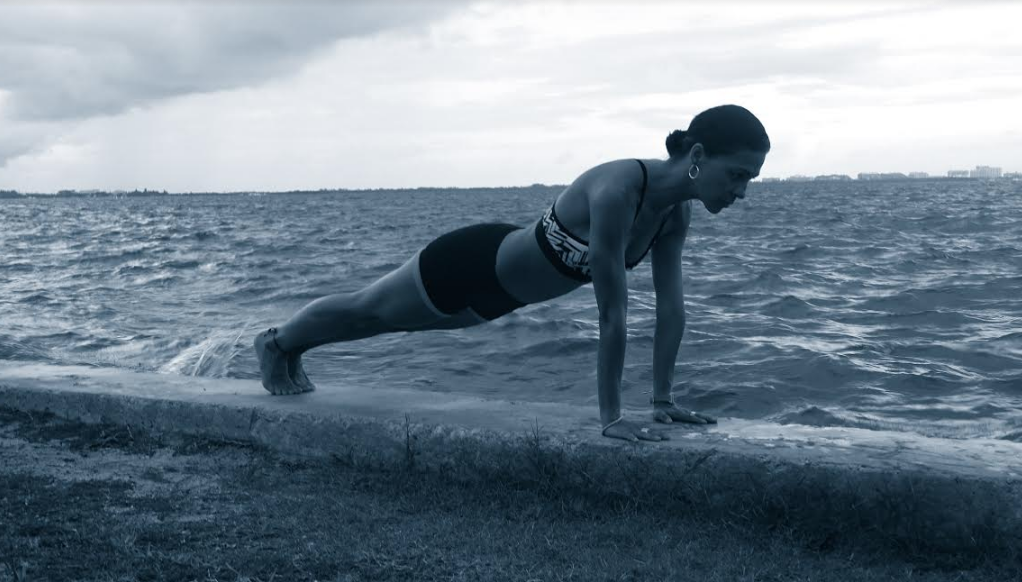 Raquel Ortiz Teaches Hot Pilates at Miami Yoga Tuesday and Thursday evenings at 8pm
Hot Pilates as taught by Raquel Ortiz at Miami Yoga is that perfect way to burn calories while targeting muscle groups like abs and and legs. Hot Pilates turns up the heat for detox benefits that comes from good sweating!
Raquel or as her friends & family call her "Keli", has been involved in fitness since her early days. Taking dance classes & growing up by the beach always inspired her active lifestyle. She did modeling & acting as well but felt a stronger passion for fitness and started as a spinning & step aerobics instructor in the 90's in her hometown Puerto Rico.
While attending college she continued teaching at big fitness chains in South Florida. Once a graduate, Raquel was devoted to her artistic career as a Graphic Designer & Art Director, eventually migrated full time into Wardrobe & Fashion Styling.
Raquel incorporated her production company Keli, Inc and spent the majority of her life in the entertainment industry traveling & working on production sets with celebrities daily for up to 12hrs plus with very little time for her health & fitness meanwhile experiencing the downfalls of how a stressful life & work took a toll on her mind & her body.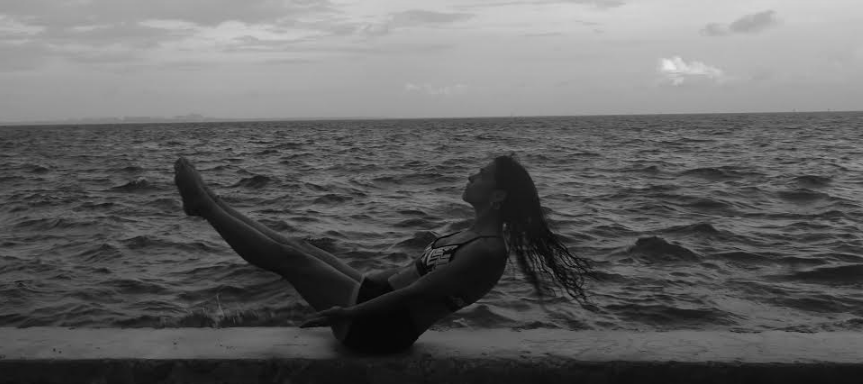 After going thru two mayor knee reconstructive surgeries as a result of years of high impact workouts, she found herself disabled for a couple of years. It wasn't until then that she was introduced to pilates as the rehabilitation therapy that got her back to walking again. This was the turning point for her active life since all her high impact activities were no longer an option.
Hot Yoga was her savior and became a necessity. She found in Hot Yoga real healing inside out and when approached by the studio owner about Hot Pilates teacher training, there was no doubt in her mind this was her true calling.
Since completing the Hot Pilates Teacher Training Raquel has dedicated full time to teaching this form of intense training combining pilates principles with HIIT (High Intensity Interval Training).
It has been a long road of physical and mental recoveries for her to get to this point so she is very careful that her classes are with low impact on the joints & muscles therefore improving overall health to her students for the long haul not just a quick fix.
Raquel strives for expanding her knowledge and teaching of natural healing fitness methods and inspires everyone who attends her classes to never give up and awaken awareness to the link of the body, mind and soul.