Miami Yoga is designed for students of all levels and our studio's amazing teachers are all trained to handle injuries and special needs easily and to treat all students individually. This means that students of all levels are practicing next to each other and each student is getting the maximum benefits from the class depending on their experience base and regularity.

Friday night Live music and Djs with chanting and yoga by Silvina Camara.
Miami Yoga is the premiere Hot Yoga Studio in South Florida where you can find many styles of Yoga, and many courses, trainings, and certifications designed to increase Yoga mastery,  health and well-being.   Our goal is to guide students to greater self-awareness, focus, and health through our full spectrum of yoga, yoga therapy, nutrition, massage, detox programs and retreats.  We do this with a deep humility and reverence for that which is most sacred in every yoga class we teach…YOU!

Miami Yoga - Official Site of Fred Busch's Miami Yoga Hot Power Vinysasa Studios in Miami, Fl and around the World.  Miami Yoga is the home of the Fred Busch Hot Power Vinyasa system which focuses on delivering all the physiological benefits of yoga along with the deeper and more sublte and often times more valuable aspects of the Yoga practice like breathing and meditation and awareness.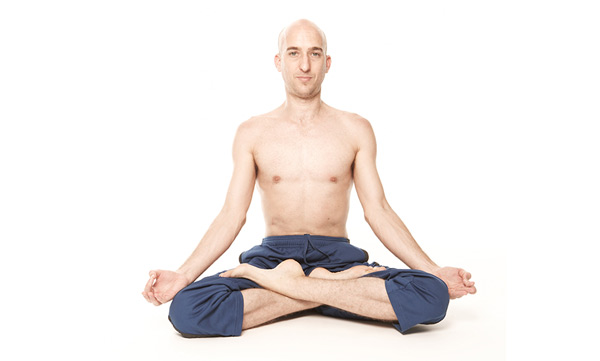 Miami Yoga (originally Miami Yogashala)  was founded by Fred Busch as an Ashtanga Vinyasa School in 2001. After several years of teaching Ashtanga Vinyasa Fred started noticing that certain very valuable poses were not being offered to students due to the sequence structure, and that there was no mechanism to heal certain injuries that would arise within the that system.   Fred began to advise certain students to refine their poses and sequences to create an environment that would be conducive to the body's healing. This development meant that Fred no longer was teaching traditional Ashtanga Vinyasa yoga, so he changed the name of his classes to Fred Busch Power Yoga. Now Fred Busch Power Yoga is taught all over the world and at Fred Busch's studios Brickell and Kendall Hot Power Yoga Studios.  Fred Busch, believes in the powerful transformational potential of Yoga.